desktop_windows
34064
Student lesson hours
spellcheck
26863
Pop quizzes completed
desktop_windows
34064
Student lesson hours
assignment_turned_in
14125
Homework marked
spellcheck
26863
Pop quizzes completed
Best tutors across Singapore
Not just who's available in your neighbourhood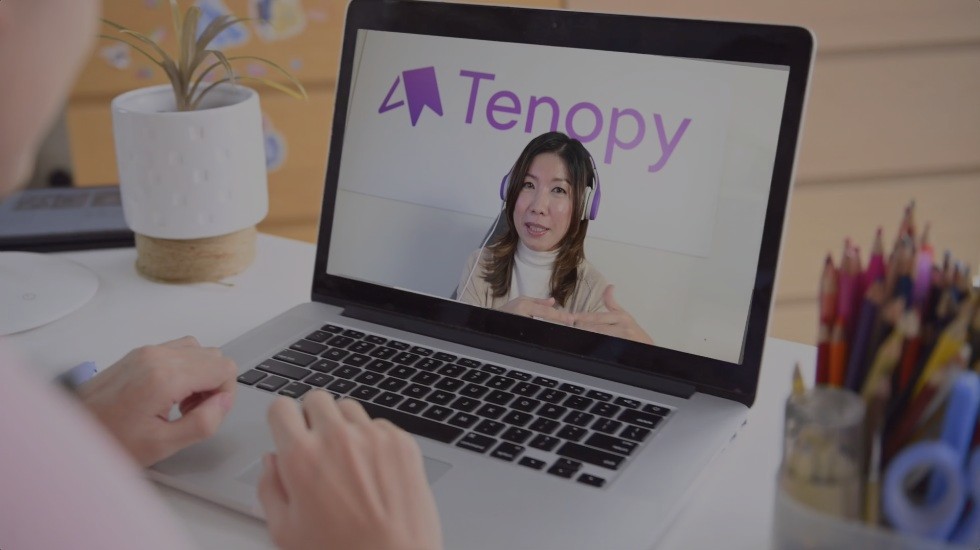 Learn up close with tutor with "front row" view

Students ask questions in video, audio or text chat

Pop quizzes every 15 min to test understanding

Fun and engaging
More than just a teaching video
LIVE Online Tutoring
Interact with tutors live and get instant answers to queries as students.
Individual Review By Tutor
Curriculum developed by subject experts
Ex-MOE teachers, innovative educators & best-selling author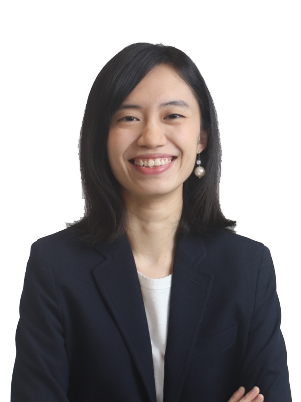 English
Caroline Wong
Caroline Wong has 10 years of teaching and curriculum design experience. Formerly a director at a language centre, she designs lessons that are groundbreaking in their effectiveness to engage and inspire language learners. An alumna of the Gifted Education Programme, she specialises in sharpening students'critical thinking and enriching their vocabulary through guided discussion.
Teachers panel:
Tatum Rosete
Esther Ng
Karmen Siew
Mathematics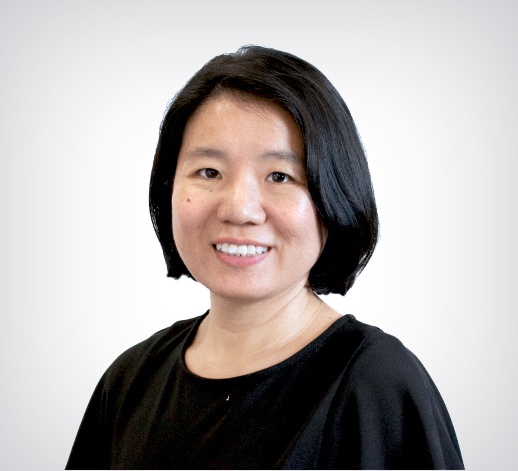 Science
Experience your first LIVE online lesson with Tenopy!
Check out classes we offer.
JRMF Fun Math Event
Math and its general problem solving skills are important in the 21st century. If a student has developed a good feel of problem-solving, he or she is able to handle any problem with a good approach. Read more...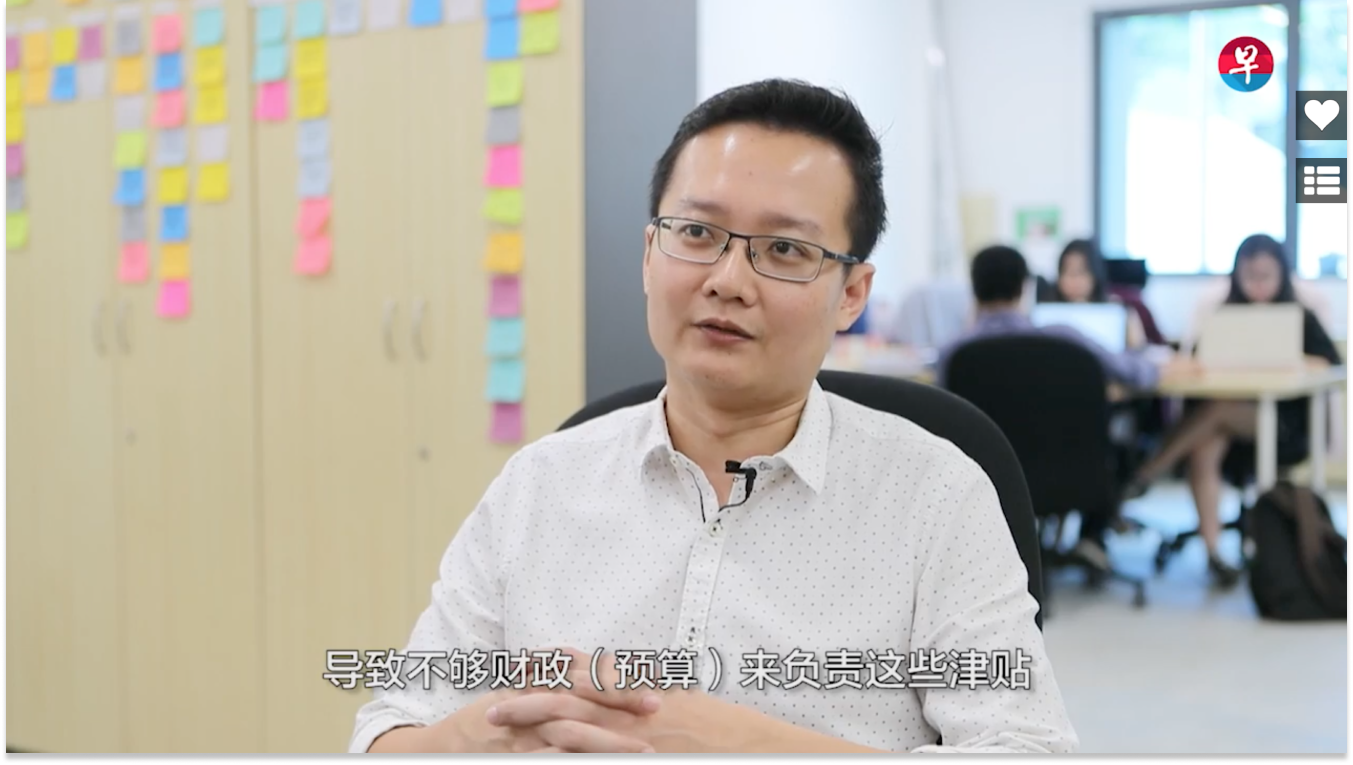 CEO Interview
Hear our CEO talk to Zaobao on STEM education as well as what we do around the Tenopy office! Read more...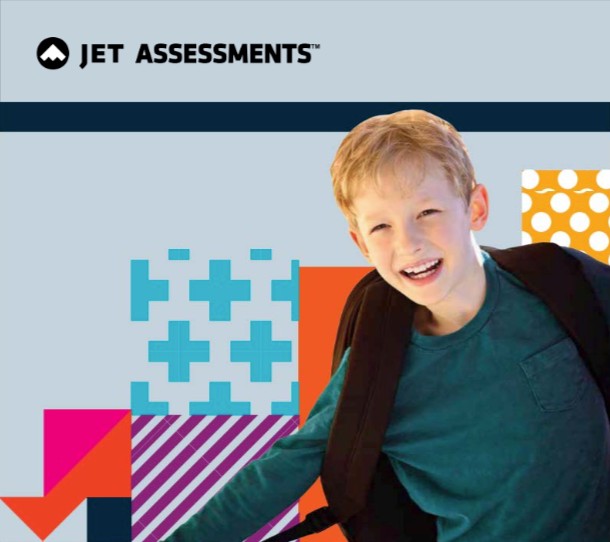 UNSW JET Assessment
Tenopy will be collaborating with the University of New South Wales to make JET Assessments available in Singapore.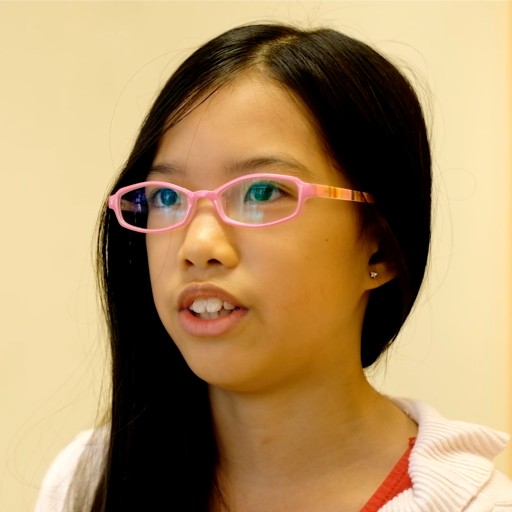 I like online learning because I can attend classes with the teacher and my classmates in the comfort of my own home without traveling. It also allows me to concentrate better.
Elizabeth
Primary 4 Student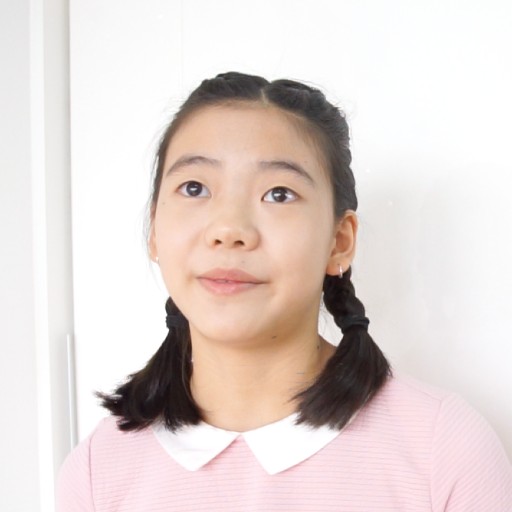 Teacher Tatum is fun and detailed. The class is also very engaging. It's convenient for me as well, as I can watch the lesson videos to make sure I don't miss out on anything. I learn a lot more through the lessons than in school.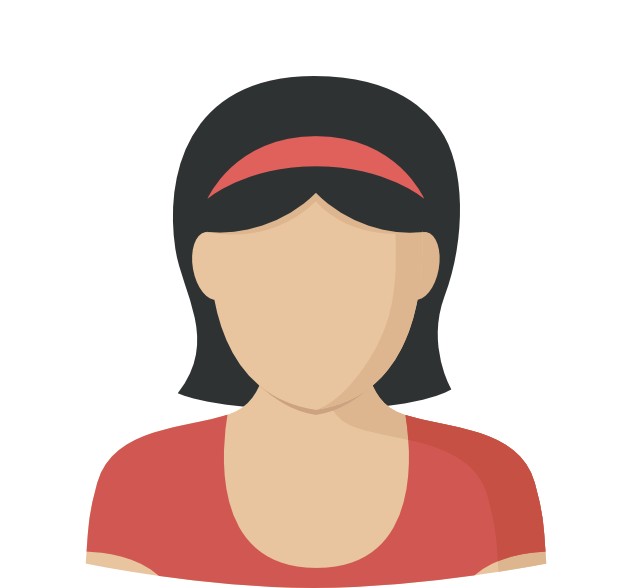 Tenopy has exceeded my expectation. In Feb 2019, my daughter started her 1st P3 science class with Ms Chomel. She enjoyed the class and requested to continue for this whole year and even for next year! Ms Chomel is read more
Belinda
Mother of Rei, Primary 3
How do you interact with the tutor during lesson?
During a live online class, students can see the tutor teaching, participate in quizzes and ask questions in real time via chat box. Tutor will also enable students' microphone to allow them to speak during class to ask or answer questions when student click "raise hand".
Do you have your own curriculum?
Yes, our curriculum is developed based on Singapore's syllabus. We are also partnering with several established education providers to bring their content and expertise to our platform. Find out about our class schedules and details here.
What classes do you currently offer?
Tenopy currently offers English, Mathematics and Science subjects for Primary 3 to Primary 6. Keep a lookout for our future announcement for more classes.
Do you give lesson notes and homework?
Yes, lesson notes and homework will be uploaded by our tutors at least 2 days prior to the scheduled lesson. Students can also submit Tenopy homework to get tutors' feedback on our platform.